All Floral Everything | Aman S.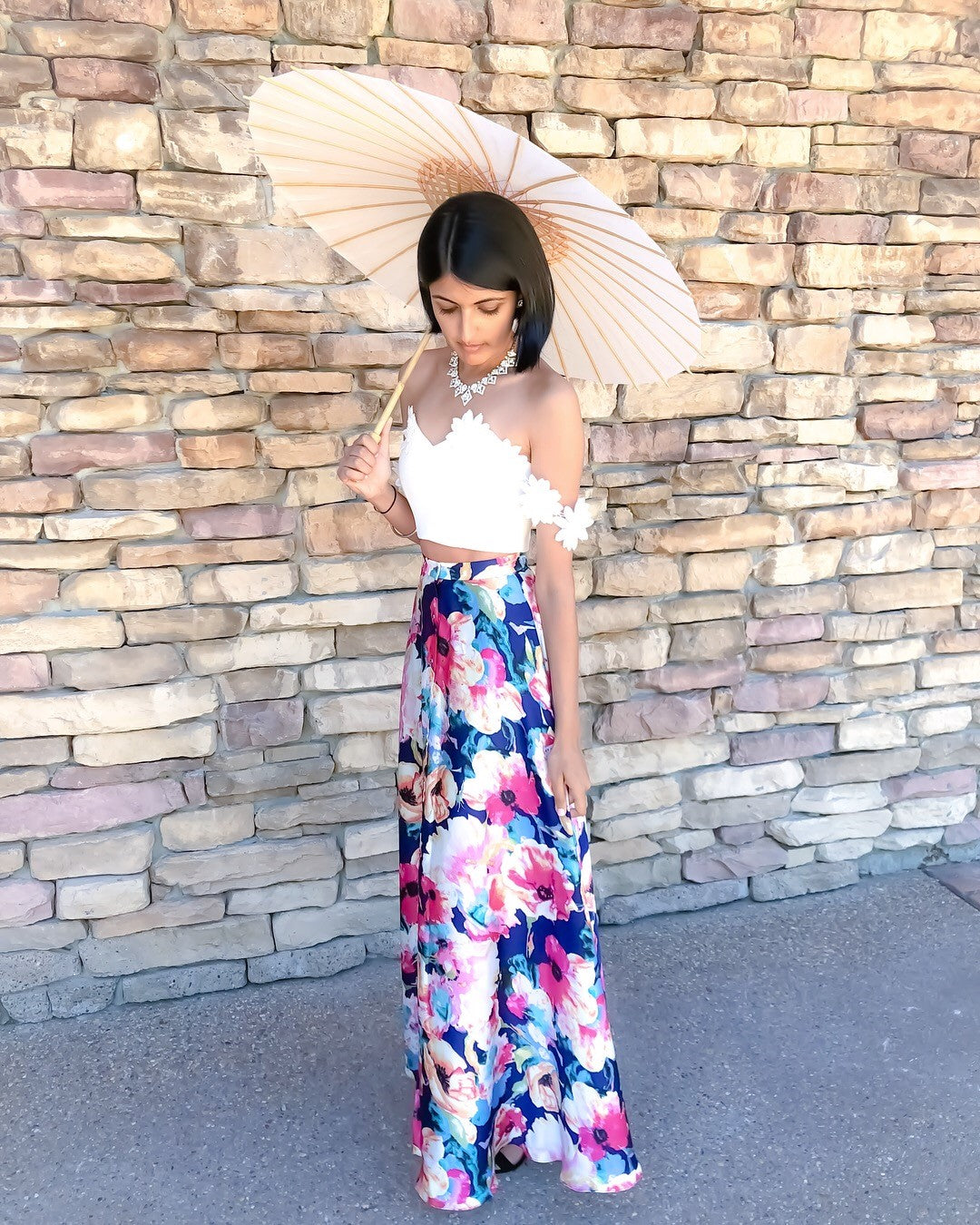 Pictured Above : PARI Top + ALISHA Skirt
Harleen Kaur's collection is the perfect balance between modern and traditional. I purchased my first piece from her first season and completely fell in love with the way it looked and how comfortable it was. Not to mention the number of compliments I received! Her designs are absolutely stunning! Not only is the quality of the item excellent, but the customer service is as well. Harleen is super accommodating and worked with me when I needed a piece by a particular date for an event. I am extremely excited about working with her to design a customer piece for my sister's wedding! I can't wait to see what else she comes up with. And I can't wait to get my next piece!
Pictured Above : ANNA Top + HAILEY Skirt