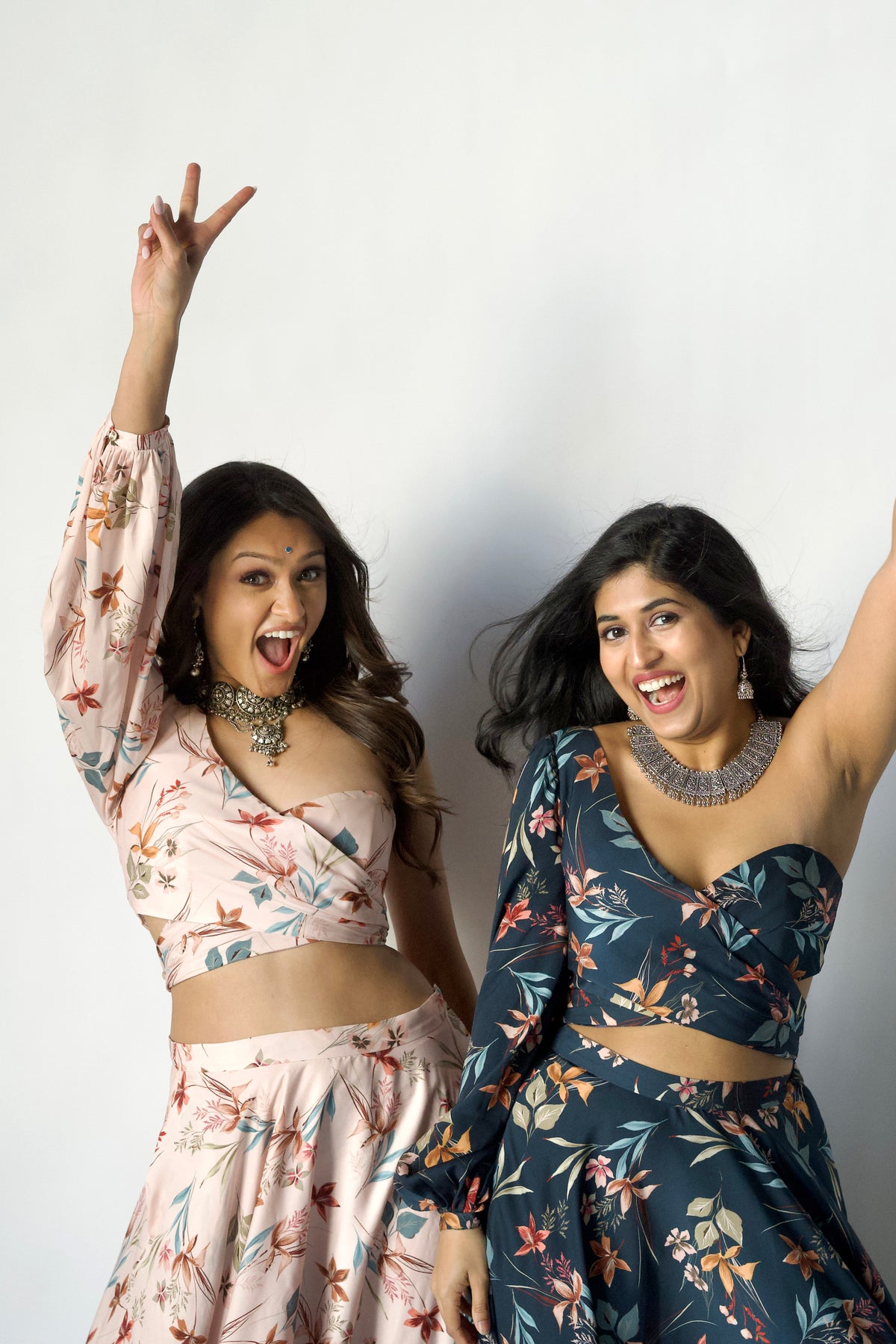 Made in New York City
We carefully selected factories that we saw were not only compliant with federal and local labor laws, but were doing their part to keep workers happy and safe.
By keeping production local, we have complete oversight throughout every step of the process.
We're able to design ready to wear, custom and couture Indian clothing a lot more efficiently while supporting local, small business.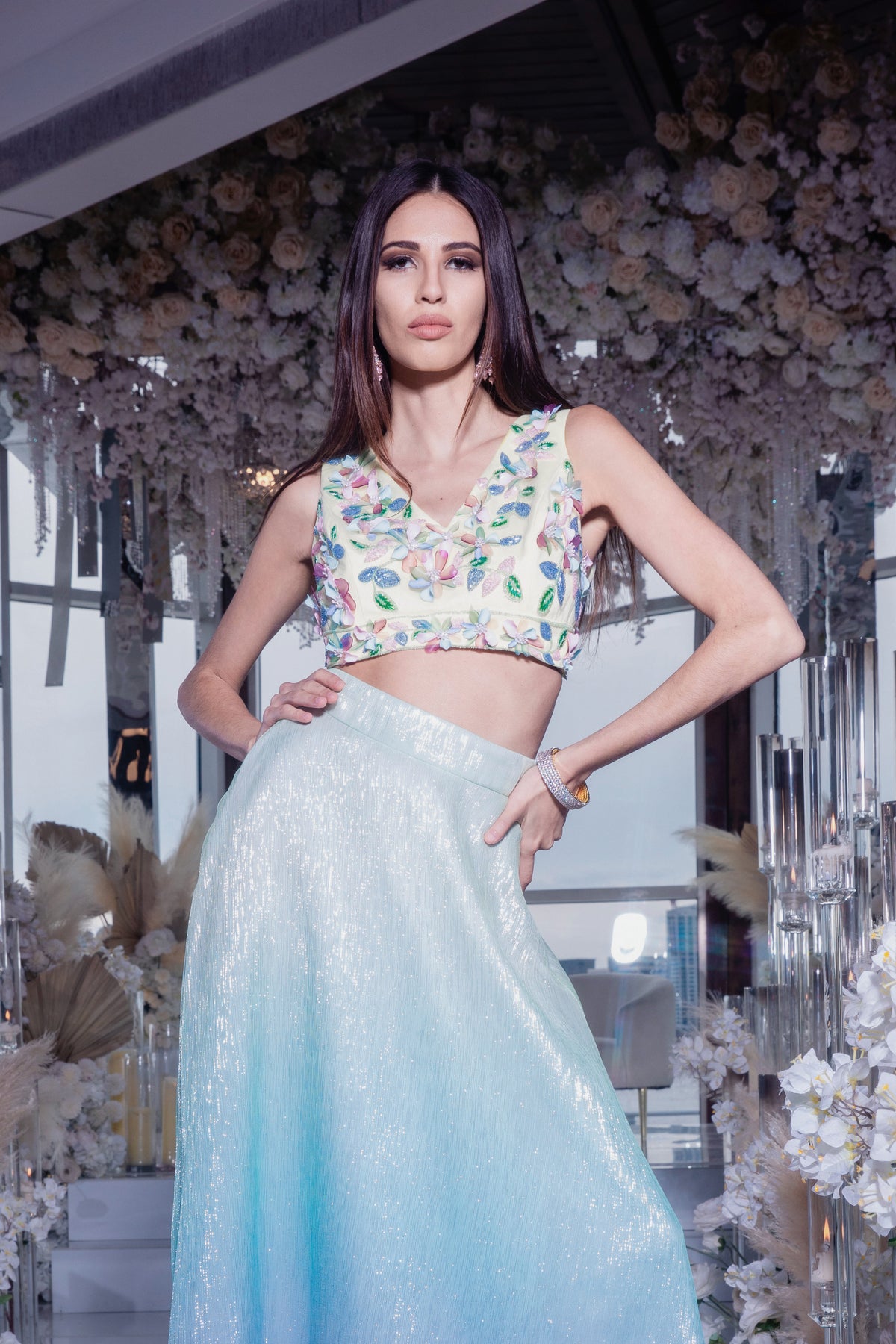 Small Batch Production
Producing in small quantities allows us to control the quality of garments and produce only what we anticipate the need to be, reducing waste.
OEKO-Tex Certified
We've been working hard to find sustainable items to offer in our collections without sacrificing quality, design or price. You can find multiple style made from OEKO-Tex certified fabrics in STeP OEKO-Text certified factories.
Why OEKO-Tex?
Factories that create these fabrics comply with standards that ensure the end product does not contain heavy metals, pesticides, allergenic dyes, and overall long term health.
Find these materials in our collections:
Viscose derived from biodegradable wood pulp
Floral print cottons
Partially recycled cottons and polyesters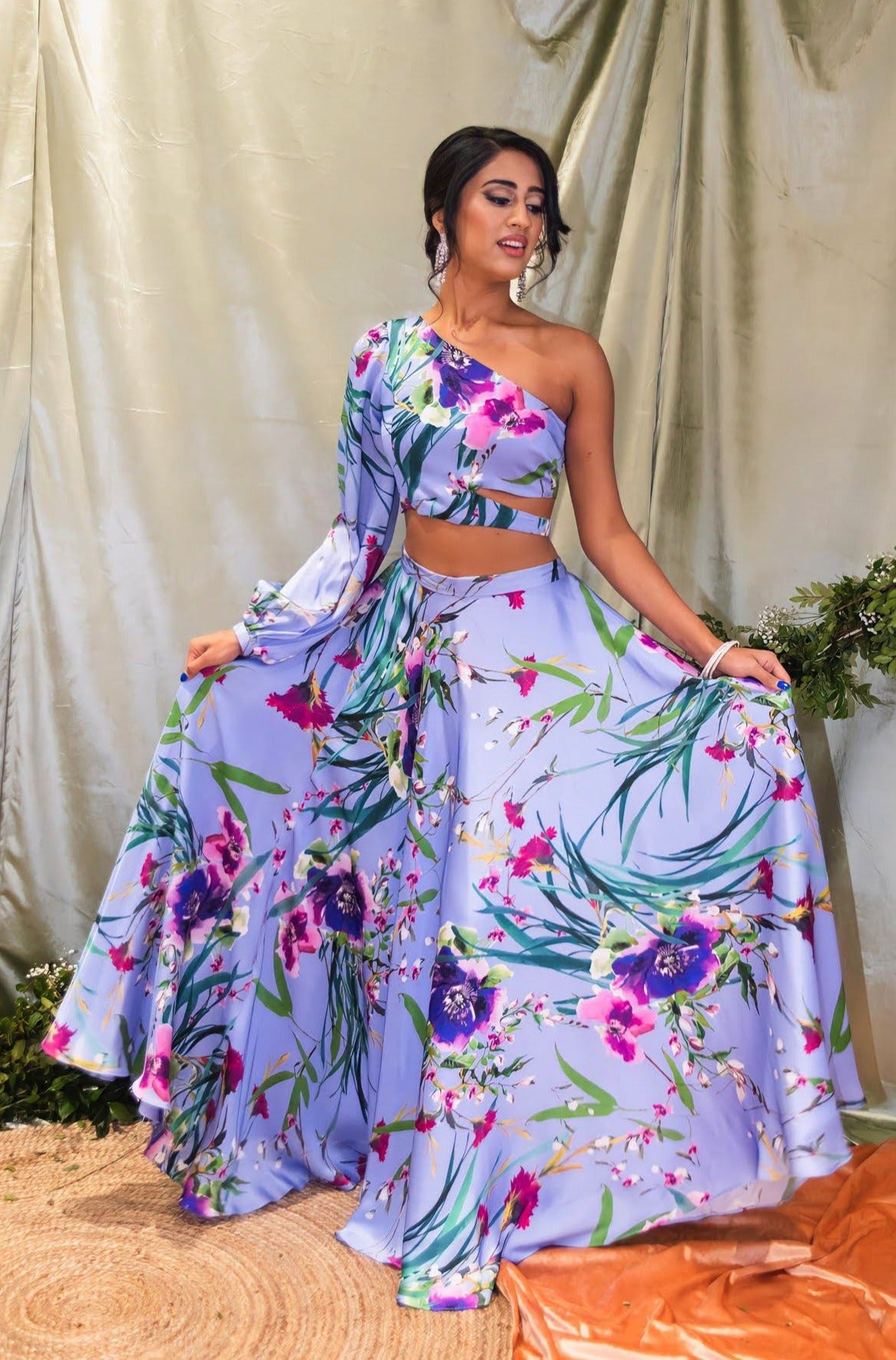 Fabric Scraps
Instead of discarding fabric scraps, we're turning our scraps into pocket squares, headbands, and more recently face masks to limit waste!
We also donate scraps, headers, and old fabric rolls when we have the opportunity to do so.
Packaging
We use EcoEnclose 100% recycled kraft mailers and boxes made from post-consumer and are natural biodegradable and recyclable!
Thank You Notes
Our thank you notes are made from recycle paper embedded with seeds.
Plant the card under some soil and watch it grow into beautiful flowers to brighten your day!
Hang Tags
Our 2020 collection features 100% recycled polyester brand labels.
Explore Eco-Conscious Styles