All HK Everything with Jenisha & the Fam!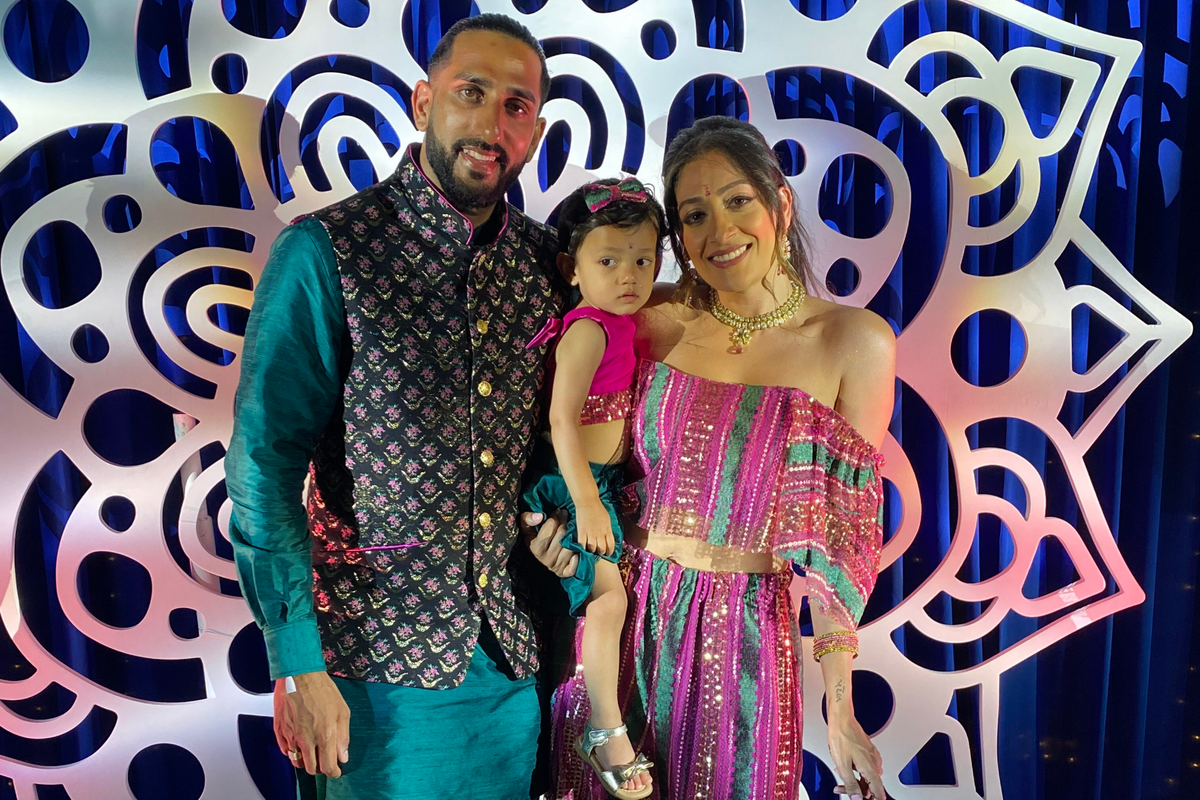 We are back from our trip and had an amazing time! We loveddddd our outfits!
Left to Right: Silk Kurta Pajama and Arjun Vest, Custom Kids Lehenga, and Custom Striped Sequin Off the Shoulder Top and Mayra Lehenga
Everyone loved our looks and we have given your name with tons of people! And of course my brother came in and rocked his outfit.