Destination: Singapore | Krishma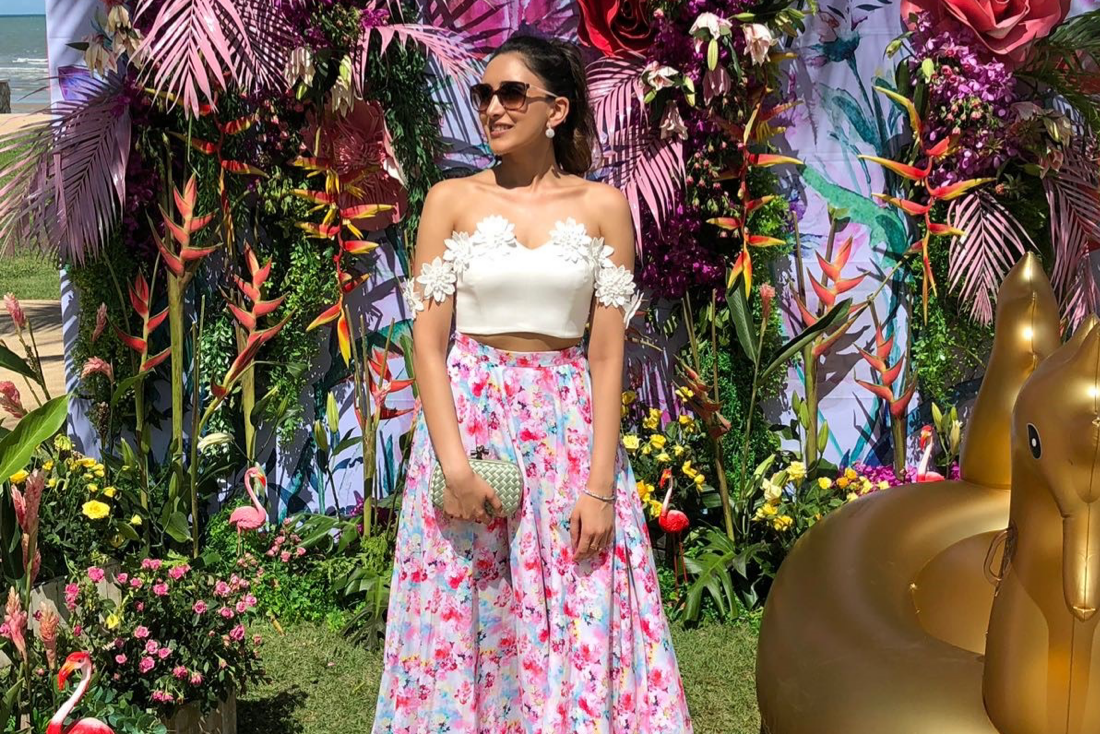 Pictured Above : ANNA Top + ANISHA Skirt
I absolutely loved working with Harleen Kaur! Her designs are contemporary, fresh, and easy to dress up or down. I ordered a custom measurement lehenga top and skirt for myself and a matching kurta set for my fiancé for an event.
The order came within a few weeks and the fit was perfect! Harleen even organized international shipping from the USA to Singapore. This made the whole experience really seamless and effortless. My skirt even had a detachable can-can so that I can wear it easily with or without!
I love having these types of pieces in my wardrobe to add to my Indian clothing collection. I look forward to working with her again soon for more exciting and dynamic designs!
Krishma
Founder of Rose & Mabel Blog.