Gurneemat K.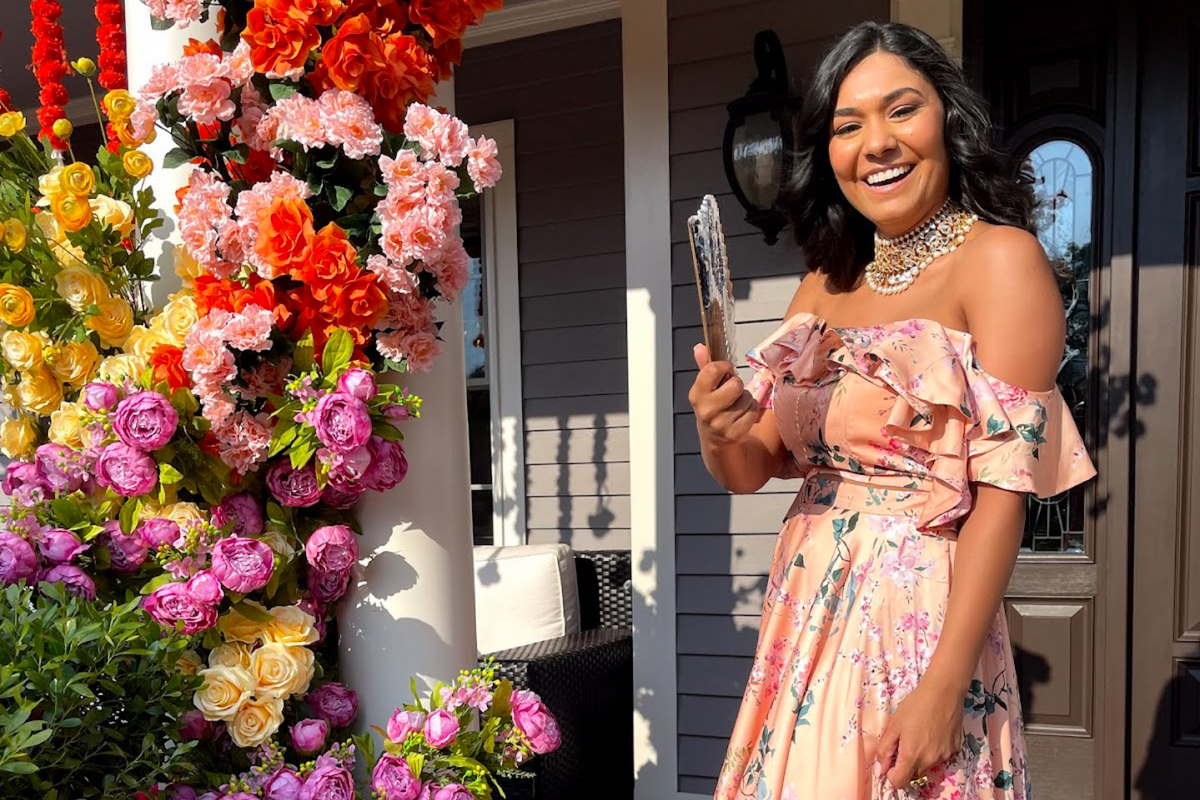 I had the best experience shopping for an urgent sangeet and mehndi outfit. The outfit's I had ordered elsewhere would not be arriving on time so I needed something quick.

Harleen and her team were outstanding. They set realistic expectations for how long anything custom would take, to ensure that I received the outfits on time. I bought a few things in the store and the rest were shipped in a timely manner.

The pink floral lengha is my favorite lengha I own now! and I love how colorful and fun the orange/pink lengha is! The outfits were both super comfortable and one of them even had pockets! Couldn't be happier
.
- Gurneemat K.