HK Bride & Groom | Reception Night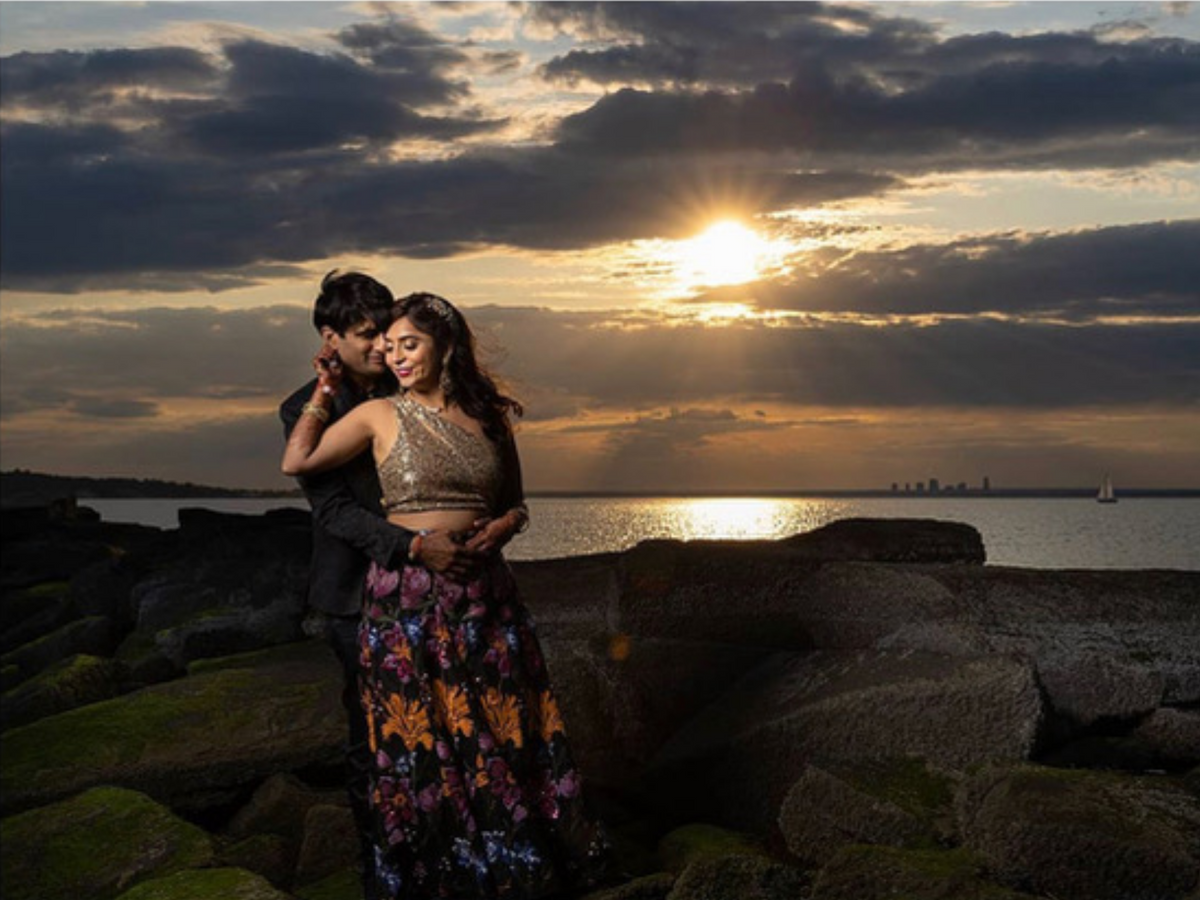 I am so impressed by Harleen and her team.
From the start, she took a personal interest in making
my dream reception dress. 


She helped walk me through what would be best suited for my body type and my vision and helped me create my dream dress. Once my dress was chosen, she did the same process for my husband and created a perfect couples outfit for our reception.
Harleen really cares and goes the extra effort to make sure every little detail is in place and set to perfection and she doesn't rush the process at all which I found most important.  Looking forward to working with her again in the near future for my dresses!
- Avani