The Spring Style Guide : South Asians in Fashion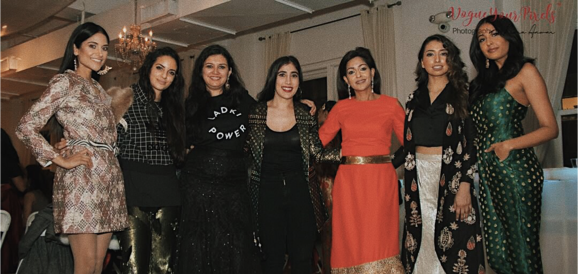 Throwback to this amazing event presented by the American India Foundation and Brown Girl Magazine! We were so thrilled to be a part of this wonderful group of women making strides in the industry, each bringing in their own unique take on the business of fashion within the South Asian community.
Plus, we got to show off pieces from our 2019 collection before launching!
We are so grateful and thankful to everyone who came out and dropped by to say hello / want to thank everyone for their warm praises of our entire collection. We hope to create and be a part of more of these types of events where you guys can see everything in-person and get to know us a little better!
L O V E ,