Maya & Will : Celebrating in all the Colorful Hues!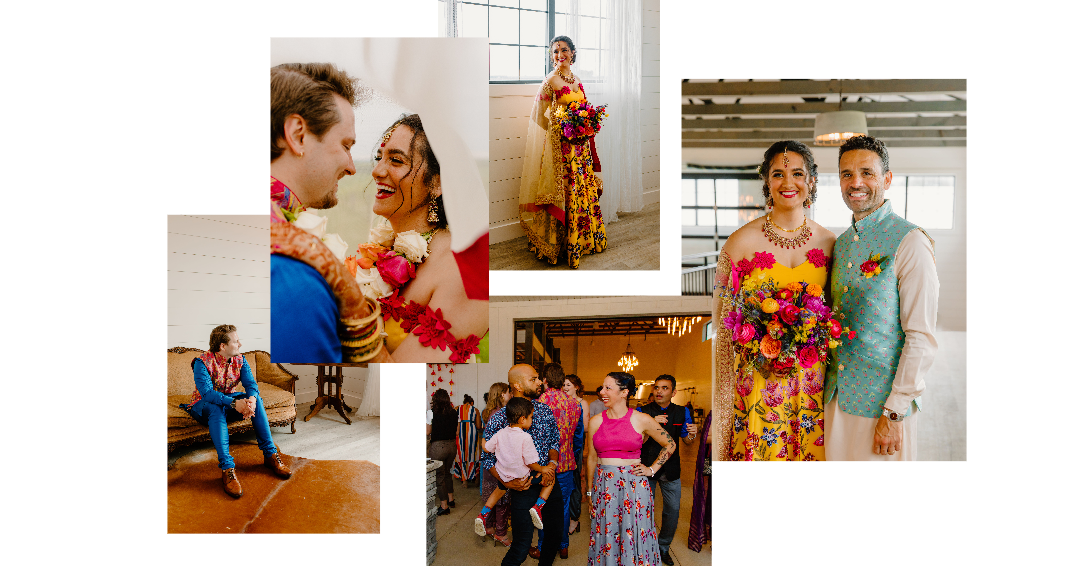 What made you choose the outfits you did for this event?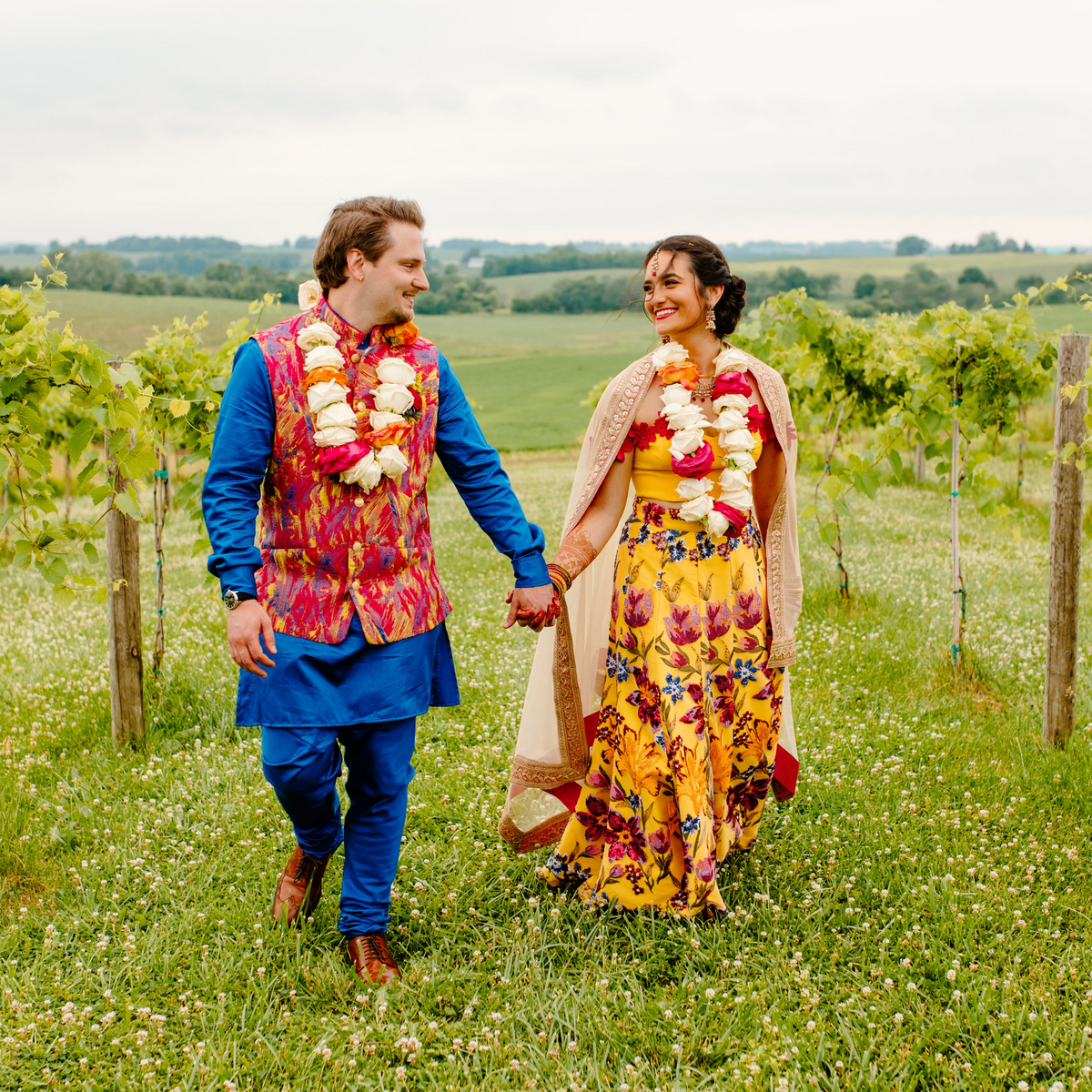 What advice would you give to future couples for their wedding?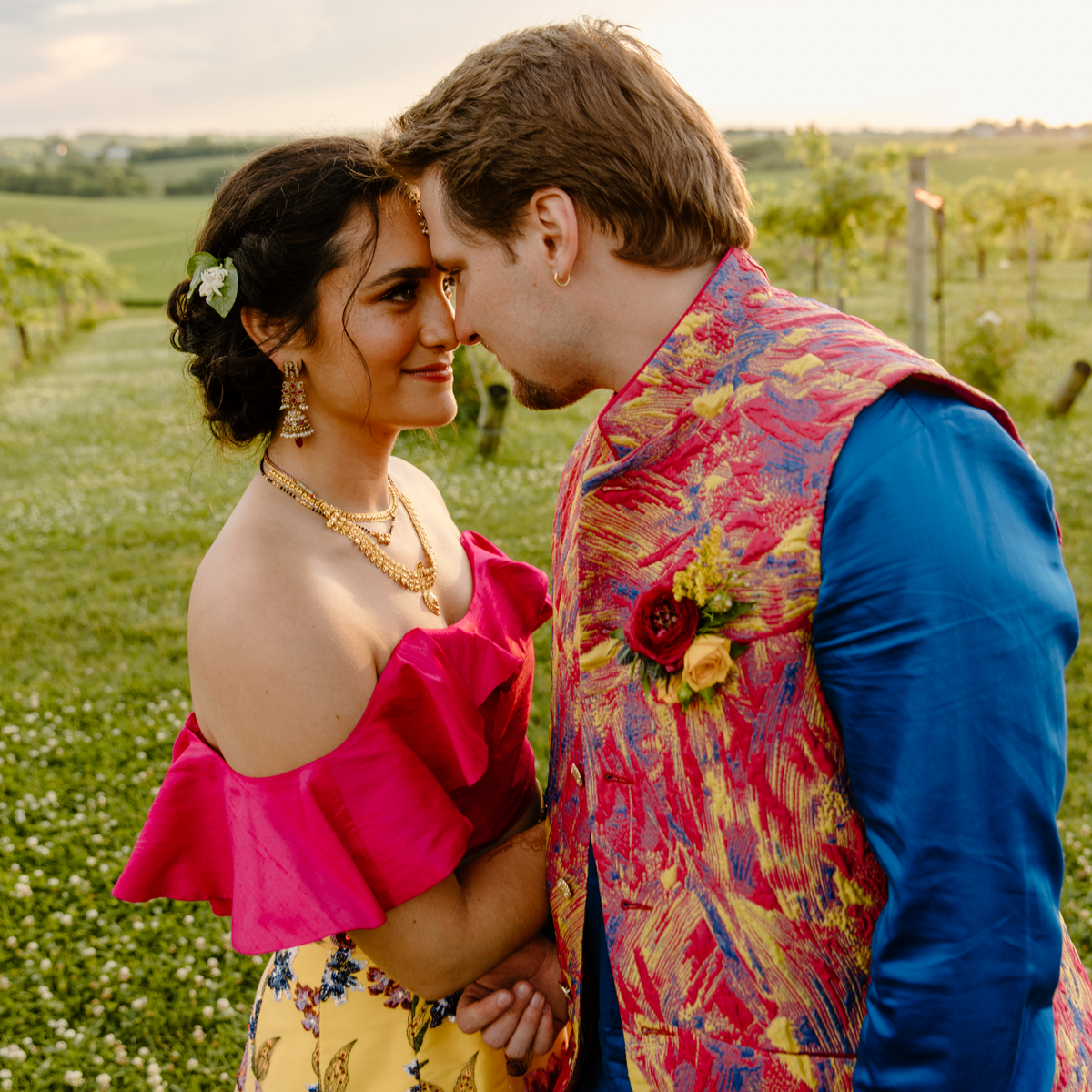 What one moment will last with you both forever?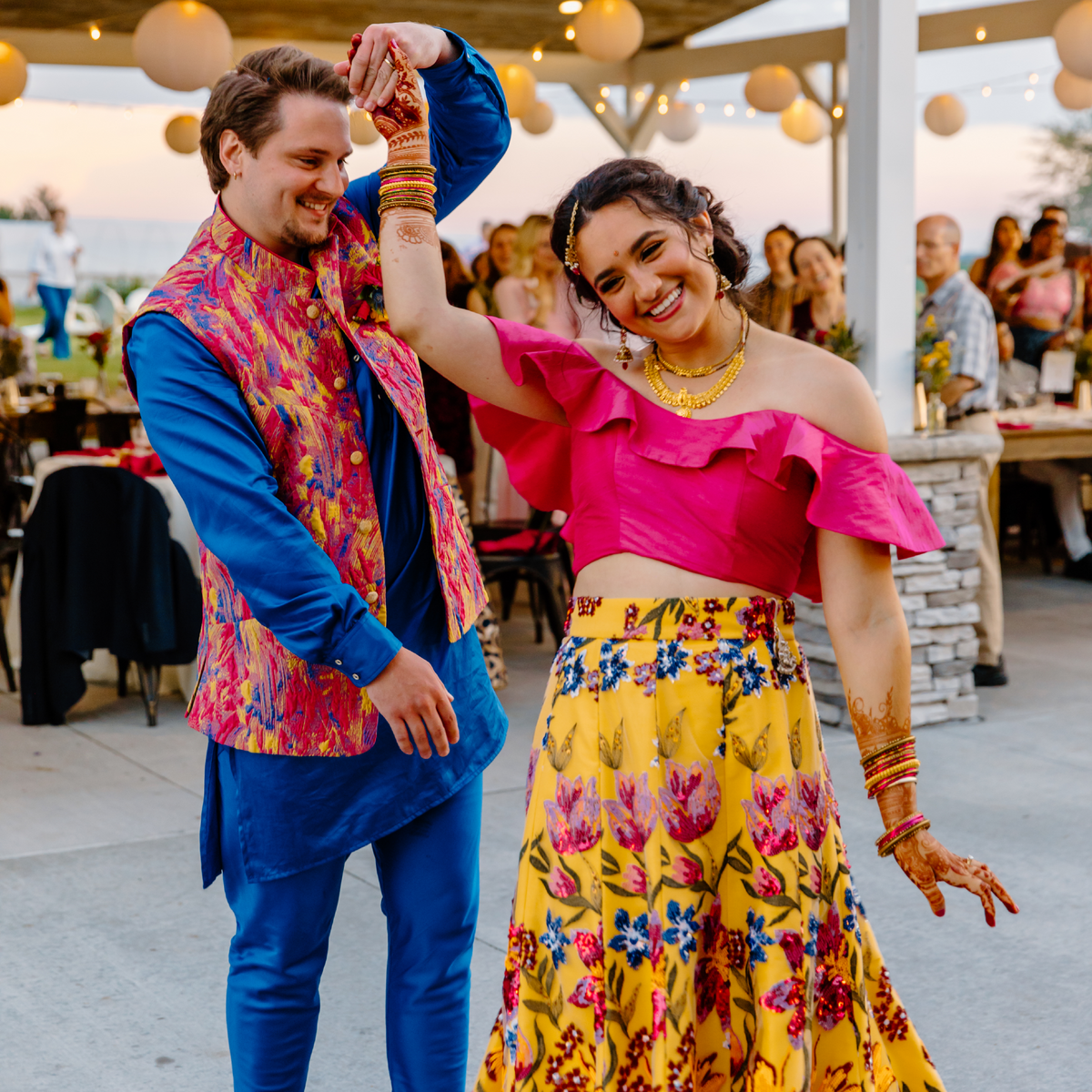 What was the biggest surprise during your wedding weekend?
Posted on October 17 2022