Black and Gold Reception Wear with HK Couple Sanketa & Vish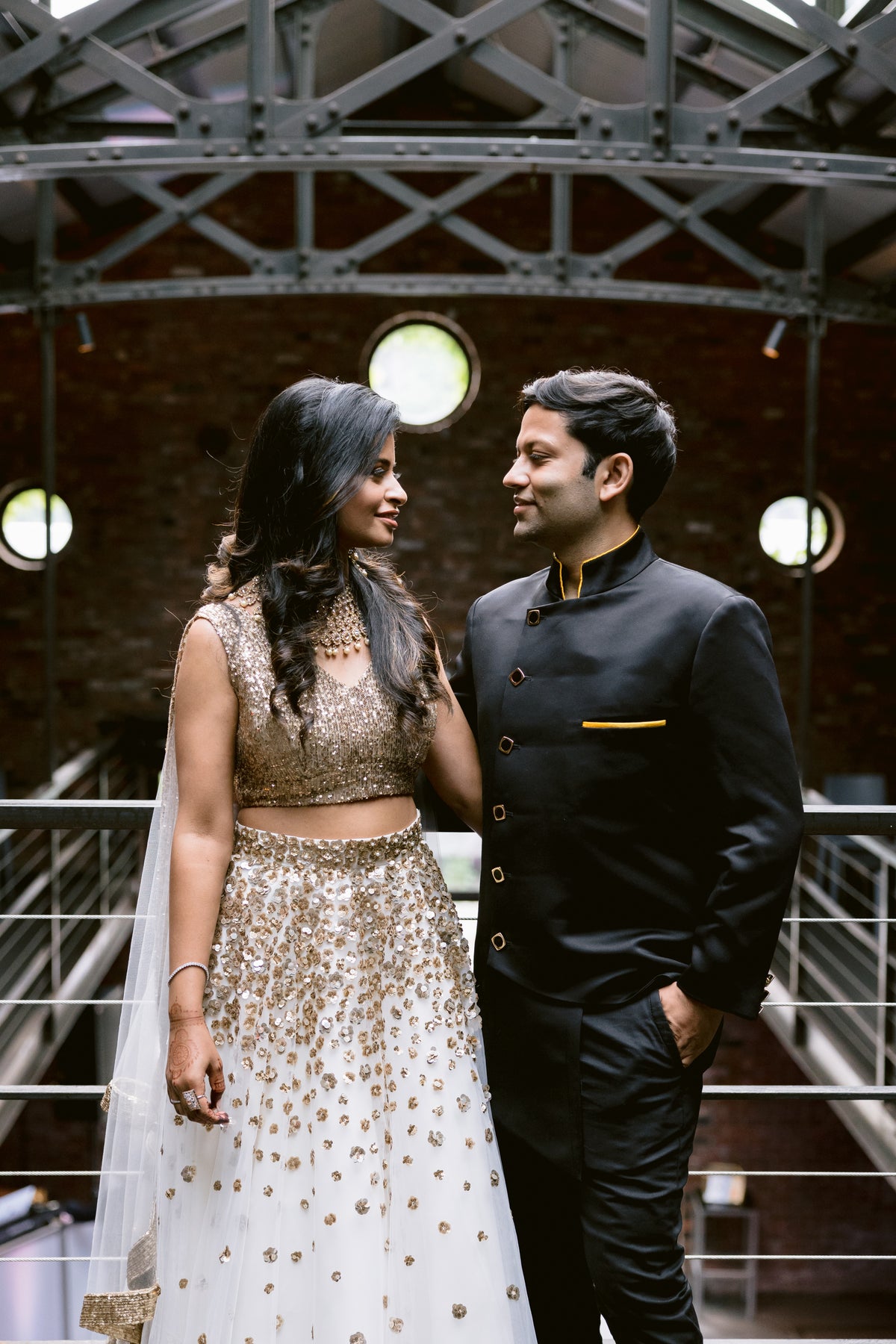 What are you most looking forward to as a married couple?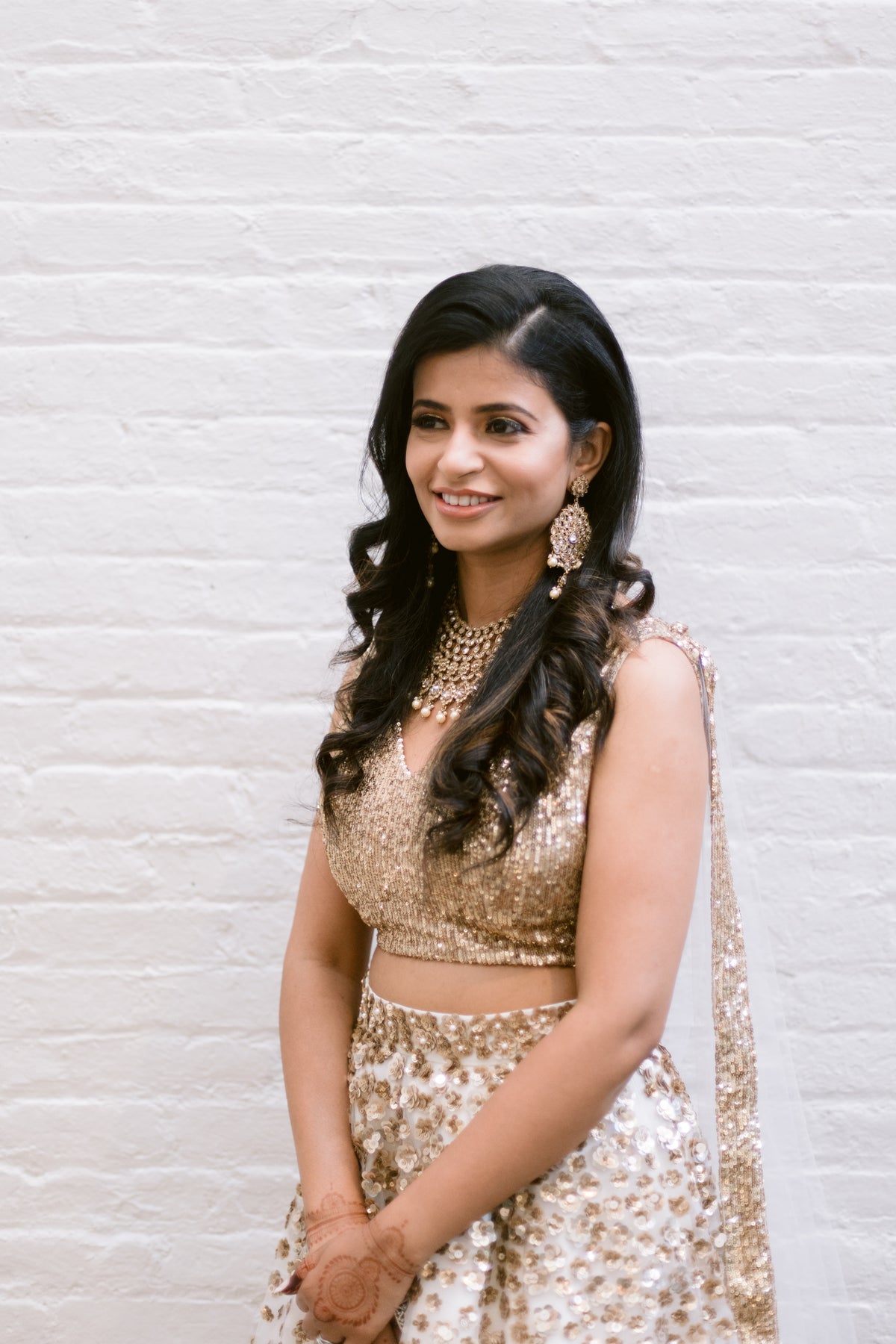 What advice would you give to future couples for their wedding?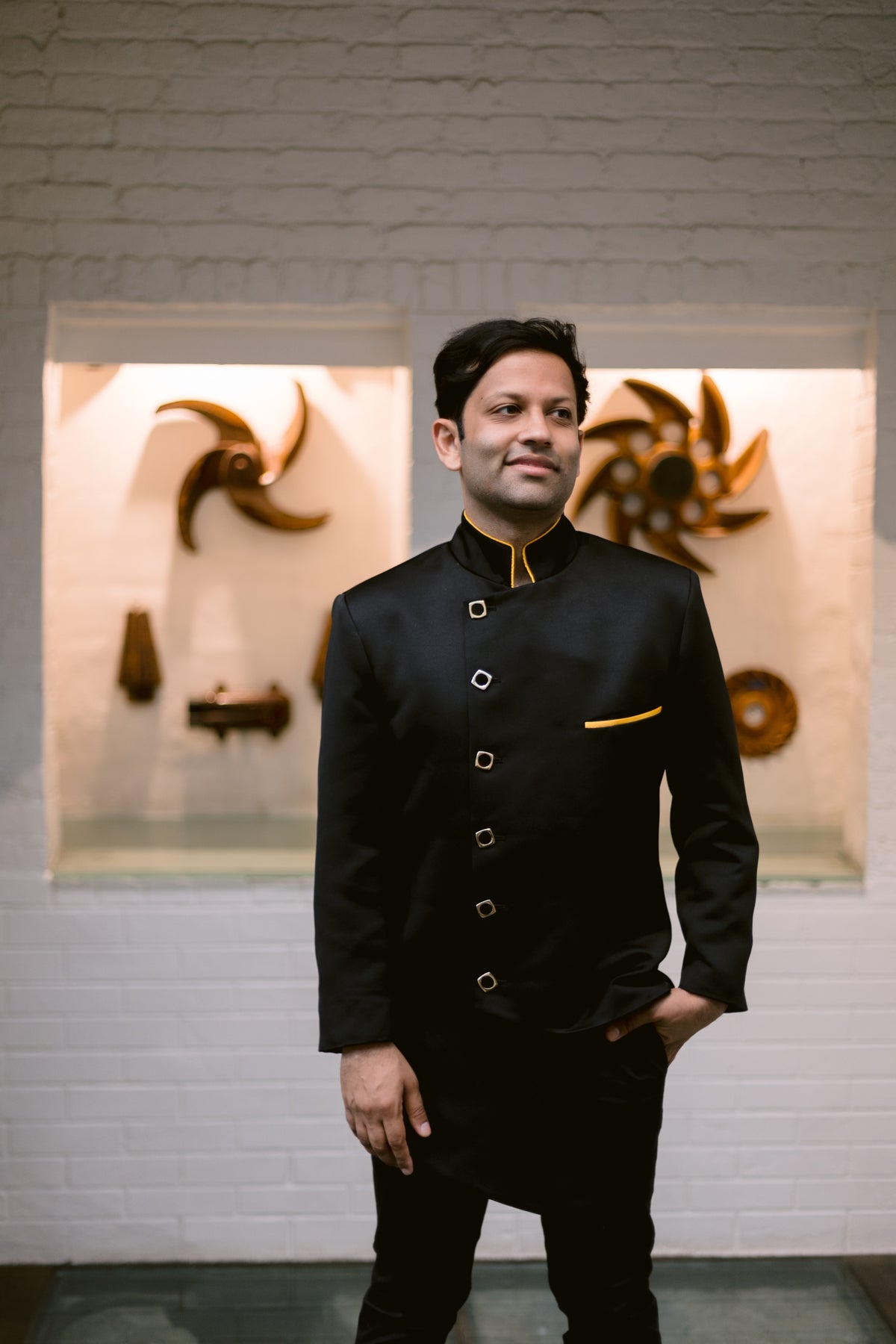 What was the biggest surprise during your wedding weekend?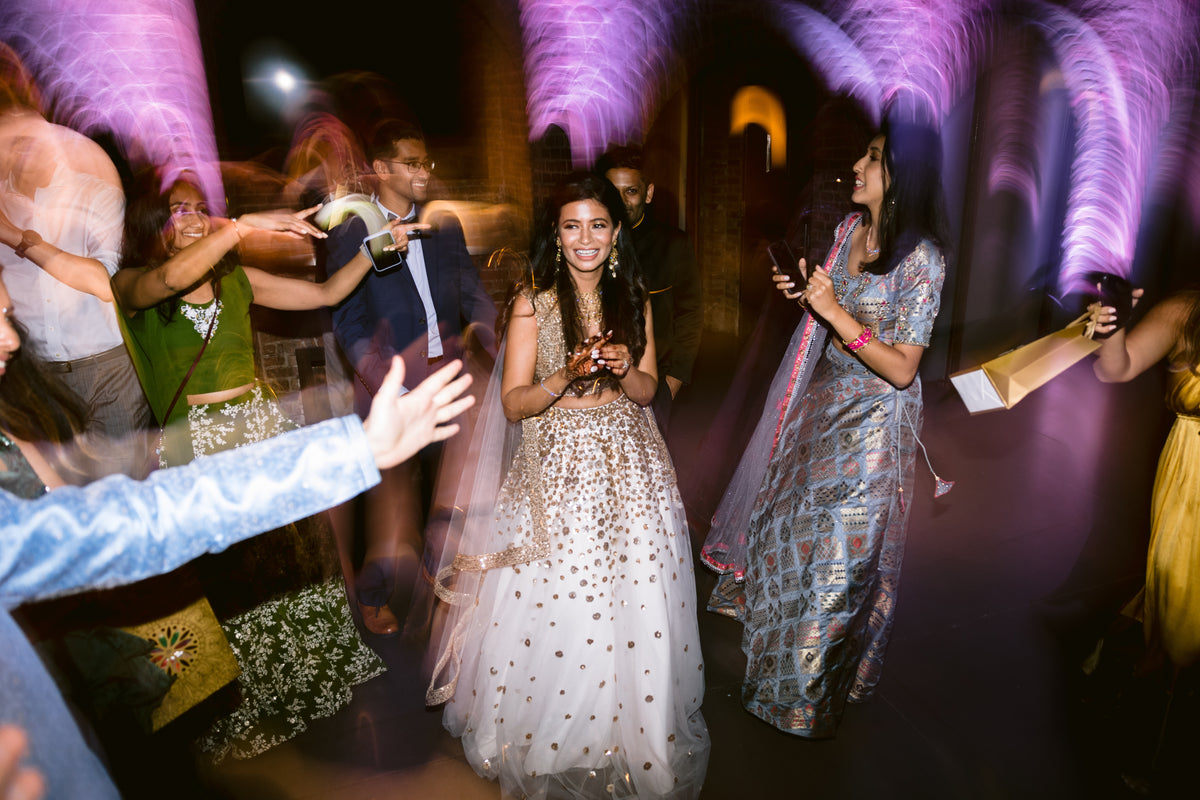 What was your experience like working with Harleen Kaur?
Posted on November 01 2022